Have you been doing your own bookkeeping for years? Do you find that it takes up large amounts of your valuable time?
Perhaps you simply don't enjoy it and are constantly putting it off. Either way, hiring a professional bookkeeping service could be the best decision for you and your business.
What Does A Professional Bookkeeping Service Do?
A Professional Bookkeeping Service will ensure that all of your financial records are kept up to date at all times and available for you as and when required.
You should be able to trust a service like this to input financial data for you, provide you with reports on a regular basis and to make information available using a bookkeeping software program backed up by the cloud.
Top Five Reasons for Hiring a Professional Bookkeeping Service:
1. Save Time
Chances are that bookkeeping isn't your favourite part of running a company.
Unless you really enjoy it, don't spend your time endlessly inputting data and creating reports. If your strengths lie elsewhere, dedicate your time efficiently to the areas of your business where you can really make a difference rather than fighting with your bookkeeping.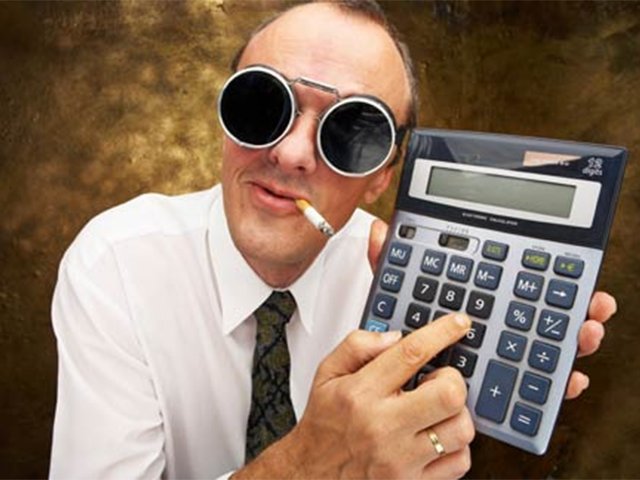 2. Regular Updates
Rather than simply rushing to do your bookkeeping at the end of the financial year, or finding a never ending backlog, you'll enjoy the benefits of a professional bookkeeping service. This service should provide you with a snapshot of your business's finances whenever you require – always generating reports and figures when you need them most.
3. Tax and Compliance
Make sure you stay on the right side of the law by always adhering to any obligations you may have regarding tax and compliance. A professional bookkeeping service will be well versed in these and will understand exactly what is required for a business of your size and nature, as well as being able to fill out required forms and managing your tax fund.
You won't have to worry ahead of tax and financial deadlines, knowing that everything will be well prepared and in shape.
Having a qualified accountant can help – see here whether your bookkeeper is qualified: https://www.uts.edu.au/future-students/find-a-course/courses/c10235
4. Receive Feedback
A professional bookkeeping service will be able to offer feedback to you – either via direct advice or through reports generated by their computer software. These will allow you to see any areas of your business that are excelling, as well as clearly identifying those which may be in need of improvement. Feedback such as this could allow you to make swift changes and save financial loss.
5. Avoid unpaid bills and missed deadlines
You're likely to have a lot on your plate if you run a business, whatever size it is. Knowing that you have a professional bookkeeping service taking care of the financial side of things means that you can concentrate on the parts of the business that you are best at.
Unpaid bills, missed deadlines or loan repayments can prove costly and time-consuming – therefore handing these payments over to an external bookkeeper will take a huge weight off your mind.